The Spring Community Impact Grant Applications will open on March 1st, 2023.
2023 Spring Community Impact Grant Application Process:
Applications Accepted until 11:59 p.m. April 1, 2023
Grant requests for $5,000 or below will not be considered for this grant cycle.
You can submit applications for up to 3 programs. The requests must be in 3 separate applications.
Total funding requests (for all 3 programs combined) must not exceed $70,000.
If you received a grant from us last year, your "GRANT REPORT" must be submitted before you are eliglbe to apply.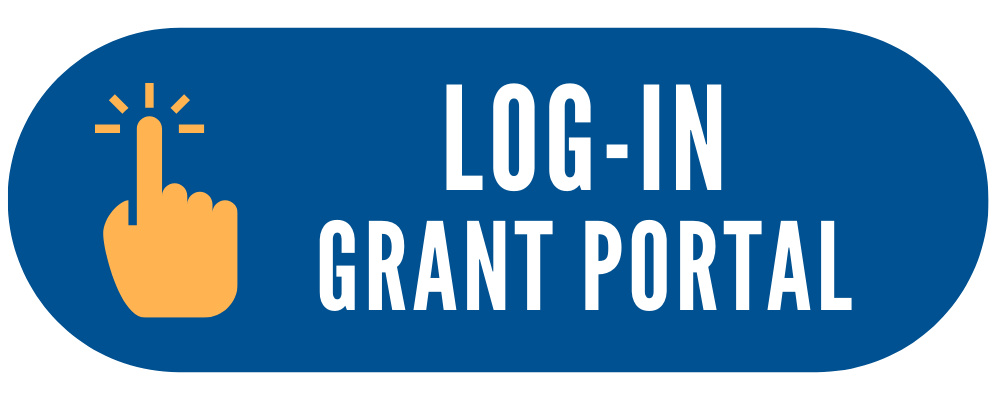 Grant Portal Instructions:
All applicants are required to have or create an account to complete and submit a grant application.  Keep your user name and password handy so that you can "save a draft" and return to complete your submission. 
This user name and password will continue to be used for the future.
You must complete all fields of the grant for it to be considered for funding.
You must complete the signature portion of the grant and click "SUBMIT" in order to for the grant application to be complete.