Pillar Requirements:
A Pillar seeks to empower their community by utilizing their resources and networks to help their community. United Way Pillars donate a minimum of $1,200 per calendar year.
If you are age 35 and under, you can be a Junior Pillar with an annual donation of $600.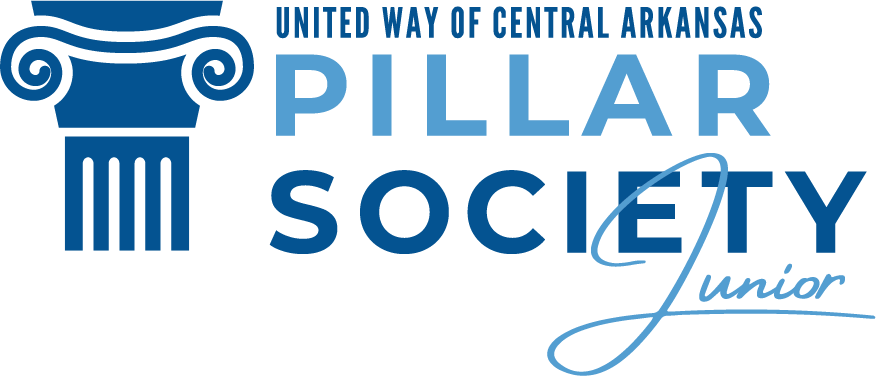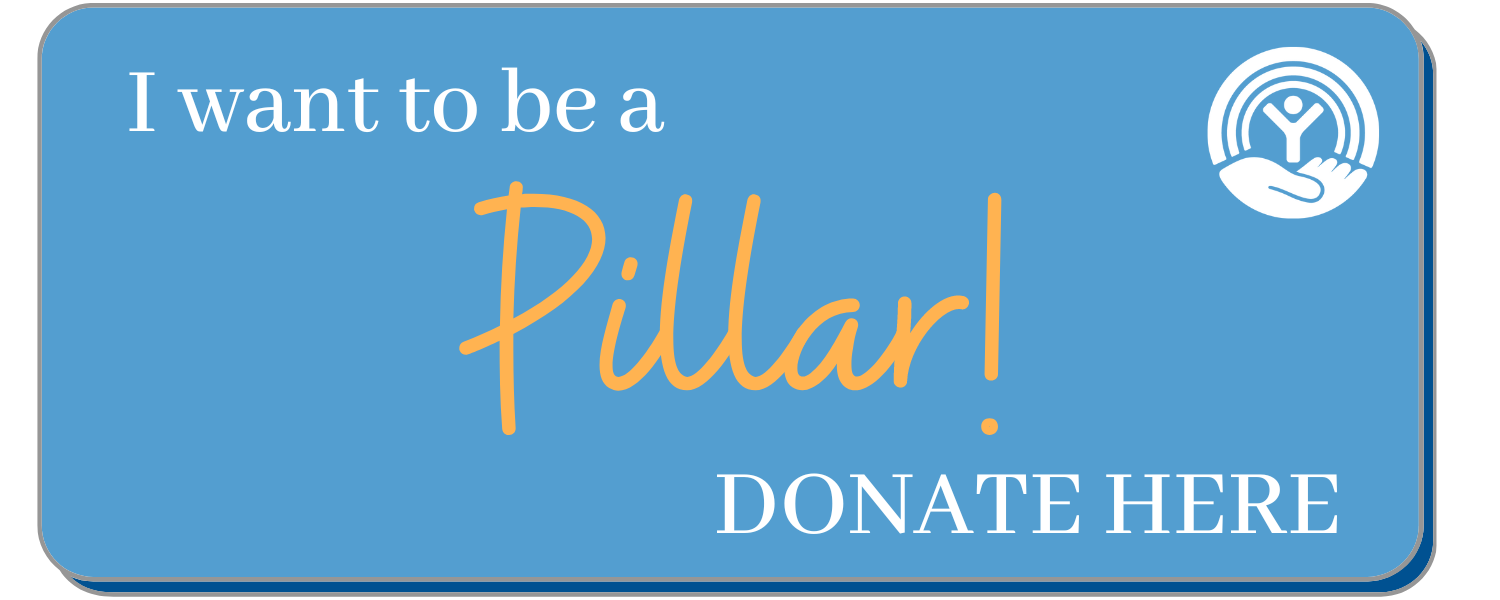 We would love to answer any questions you may have.
Please call us at 501-327-5087 or email - mail@uwcark.org