​
There are instances in communities where gaps in services occur. These gaps can have detrimental effects on underserved populations.
At United Way of Central Arkansas, we choose to fill the gap by offering programs to help both individuals, local agencies, and partners.


Community Impact Grants 
are awarded in the Spring with smaller micro-grants awarded in the Fall to non-profits in our local community that provide services to underserved populations in the areas of Health (basic needs), Education, and Financial Empowerment. A dollar given through United Way of Central Arkansas has a much greater impact than a single dollar given directly to a funded agency. The grants not only fund local programs but are utilized by the recipient non-profits to obtain matching grant funds from other sources...sometimes at a rate of a 20 to 1 match.
We "campaign" for an entire year in order to raise the funds for these impact grants.
Program Cost per Year - $425,000

Charity Tracker 
is an online database that connects resources, service providers, and those in need within a community. Each service provider has it's own page and is able to create cases with notes and services provided for each person in need and send out specific requests for needs or offer up free items they may have to donate.  Each in-network agency is able to see the information. Charity Tracker enables a constant flow of resources, tracking capabilities, helps prevent redundant services and so much more.
We offer Charity Tracker for "free" to our service area.
Program Cost per Year - $7,500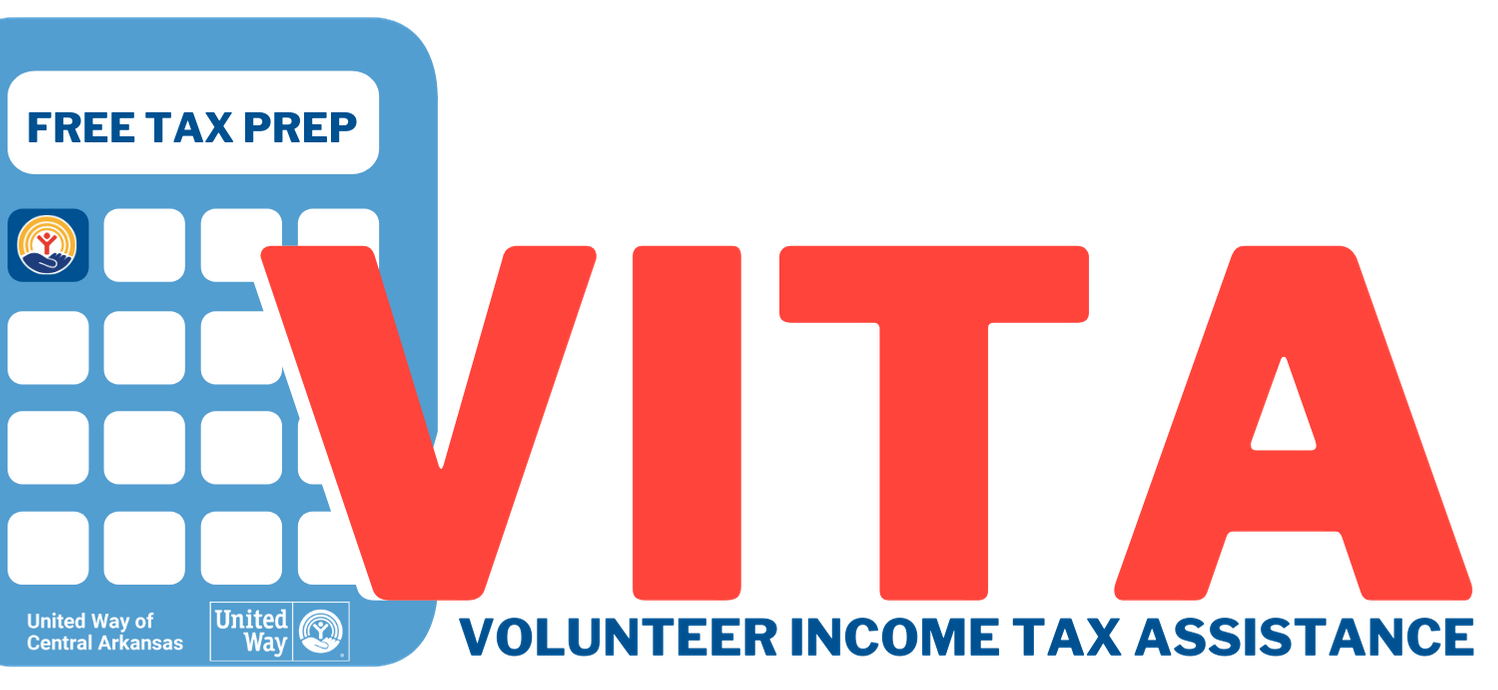 VITA Free Tax Preparation
helps the residents of Faulkner, Van Buren, Perry and Conway County keep their hard-earned money in their pockets. Tax Preparation is expensive and for households making less than $56,000 a year, this service is invaluable.  In 2022 we prepared 255Tax Returns and brought $324,207.00 dollars back into the community.
Program Cost per Year - $32,000
For more information on giving to, volunteering for, or accessing these programs
please call 501-327-5087 or email mail@uwcark.org