​
​
There are multiple ways to connect you to your local community through the United Way of Central Arkansas.
We look forward to serving alongside you.

There are dozens of opportunities every year to get hands-on in community outreach. You can volunteer to serve through events like the Turkey Trot 5K and Vita Free Tax Prep, we can even help connect you to our partner non-profits that work in multiple service areas.
Learn about upcoming volunteer opportunities by signing up for our digital volunteer notification below.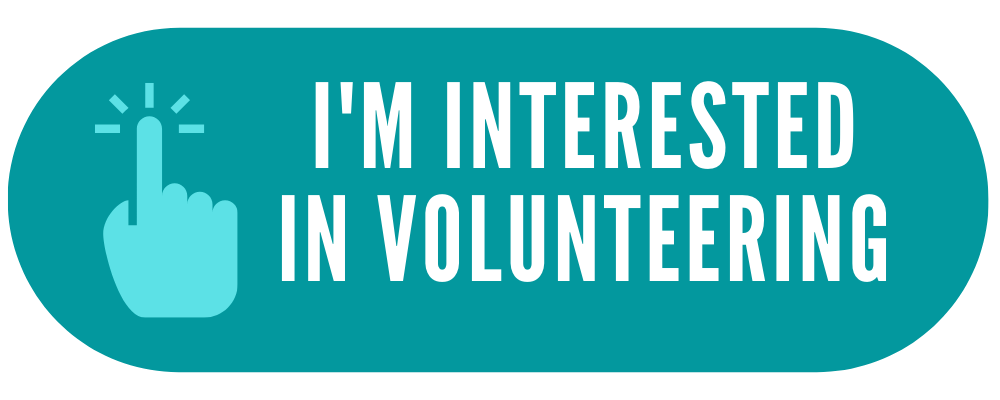 You can make a major impact by starting a campaign at your workplace, church, civic group or business.
To learn more about community campaigns click below.


The skills and life lessons gained through a non-profit internship are priceless. 
To learn more about student internships click below.


​